"Assim eu quereria o meu último poema. Que fosse terno dizendo as coisas mais..."
– O último poema - Manoel Bandeira
"E agora que estou sem você? E agora que estou sozinha? Parece que nunca vai me..."
– Sozinha - Gabriela Sabino
Quite nice people - Ida Maria
"Uma ocasião, meu pai pintou a casa toda de alaranjado brilhante. Por muito..."
– Impressionista - Adélia Prado
Revolution - The Beatles
Velha e louca - Mallu Magalhães
"Eu esperava e observava o padre há cinco semanas. A Necessidade tinha ficado..."
– Dexter, a mão esquerda de Deus - Jeff Lindsay
"INÊS Pois eu hei só de cantar E vós me respondereis Cada vez que eu..."
– Farsas de Inês Pereira - Gil Vicente
Beethoven - Fur Elise
"Se queres sentir a felicidade de amar, esquece a tua alma. A alma é que estraga..."
– Arte de Amar - Manuel Bandeira
""…Fausto - Fica mais, tu que és tão belo! Os vestígios..."
– Fausto - Goethe
The day that never comes - Metallica
Ao desconcerto do mundo
Os bons vi sempre passar No Mundo graves tormentos; E para mais me espantar, Os maus vi sempre nadar Em mar de contentamentos. Cuidando alcançar assim O bem tão mal ordenado, Fui mau, mas fui castigado. Assim que, só para mim, Anda o Mundo concertado. Luís de Camões
Rust - Black Label Society
"Hão de chorar por ela os cinamomos, Murchando as flores ao tombar do dia. Dos..."
– Hão de chorar por ela os cinamomos… - Alphonsus de Guimaraes
"Elementos de um bom discurso: - Remeter a uma crença das pessoas do auditório;..."
– Por Isabella Meneses
"There is no greater love Than what I feel for you No sweeter song, no heart so..."
– (there is) No greater love - Amy Winehouse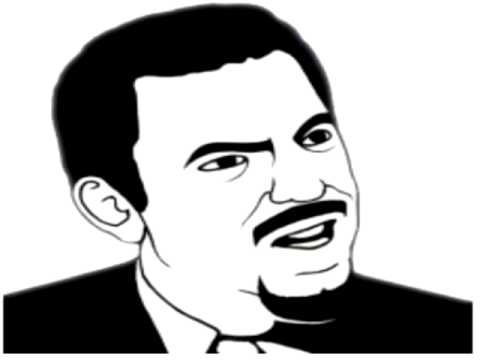 "Chama-se a Dor, e quando passa, enluta E todo mundo que por ela passa Há de..."
– A dor - Augusto dos Anjos
Someday - Nickelback
"Filho de Laio e de Jocasta, herdeiro da maldição que assolava os Labdácias, foi..."
– Édipo Rei
Mozart
"…Do tamarindo a flor abriu-se, há pouco, Já solta o bogari mais doce..."
– Leito de folhas verdes - Gonçalves Dias
Violência.
A pergunta maior é: "Qual a tão grande beleza, diversão, magnificência ou etcétera qualquer visto em violentar algo ou alguém?" Pessoas pensam que ao machucar alguém elas irão se sentir melhor, mas isso não fará nenhum dos seus pecados serem limpos e a boa sensação é tão momentânea quanto serão seus movimentos ao machucar. Mas os estragos podem ser catastróficos, afinal, quantas...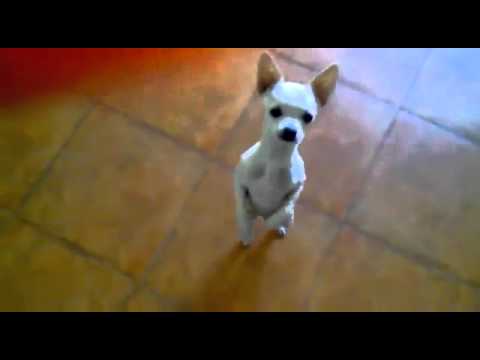 Pais.
E o que pais são? São apenas pessoas que cometem o erro de fazer de tudo por alguém que nunca vai reconhecer o que eles são. Eles vão acordar cedo todos os dias para trabalhar, contar cada centavo para pagar as contas e todo o restante, que eles poderiam gastar com o próprio lazer, vão dar a pessoas de menos metade de sua idade que não vão dar valor ao que receberam e nem respeitá-los; Eles vão...
"E como um anjo pendeu As asas para voar… Queria a lua do céu, Queria..."
– Pastoral aos Crentes do Amor e da Morte - Alphonsus Guimaraens
Albinoni
"Era filho de Dédalo e de uma escrava de Minos chamada Naucrata. Seu pai,..."
– Ícaro